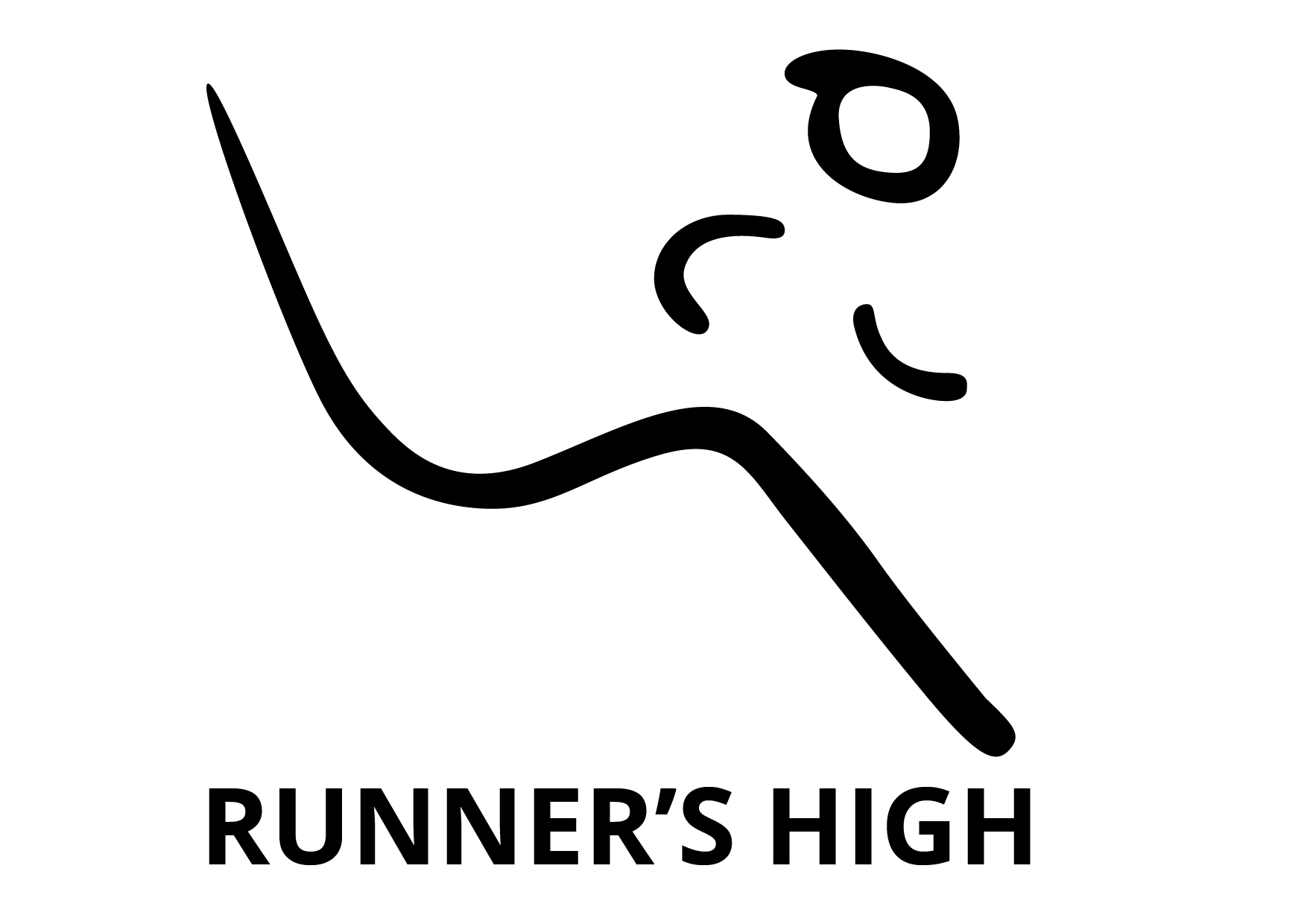 You can find the best running events for 2021 in Finland from our event calendar.
Runner's High organizes several running events every year. Our events vary from couple of larger events to multiple medium-size events around Helsinki area.
For more detailed information please click the name of the event from the event calendar.
If you have any questions regarding our events or you would like to be a partner in one of our events please contact us:
+358 50 574 0267
tapahtumat@runhigh.fi
P.S. We also do event organizing for other companies. If you need experienced event organizers to help you out with your event please don't hesitate to contact us.
All the Runner's High events are open to everyone from beginners to elite runners. Check the event calendar to find the right events for you and register now. See you on the start line!